Speakers: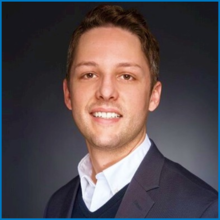 Daniel Eliot
Senior Outreach and Engagement Strategist
National Cybersecurity Center of Excellence
Moderator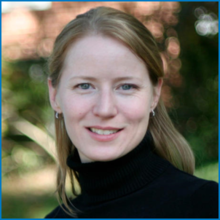 Karen Wetzel
NICE Framework Manager
National Initiative for Cybersecurity Education
More speakers to be announced.
Synopsis:
This month we are excited to partner with the National Cybersecurity Center of Excellence (NCCoE) Learning Series on a webinar that will highlight how industry uses the Workforce Framework for Cybersecurity (NICE Framework). The NICE Framework is a voluntary tool used by organizations large and small, domestic and international, and across various sectors to help them recruit, develop, and retain cybersecurity talent. That is easy to say, but do you want to see it in action? During this webinar you will hear how private companies have implemented the NICE Framework at their organizations.
Attendees walk away with:
A foundational knowledge of the NICE Framework and recent efforts to enhance resources
Industry perspectives on how they are benefiting from the NICE Framework
Ideas for how you might use the NICE Framework to meet your own cybersecurity workforce needs
---
Resources:
National Cybersecurity Center of Excellence (NCCoE)
The National Cybersecurity Excellence Partnership (NCEP) program is an ongoing collaborative partnership between U.S. companies and NIST's NCCoE with the potential to advance the state of cybersecurity practice. This program fosters rapid adoption and broad deployment of integrated cybersecurity tools and techniques that enhance consumer confidence in U.S. information systems. Learn More.